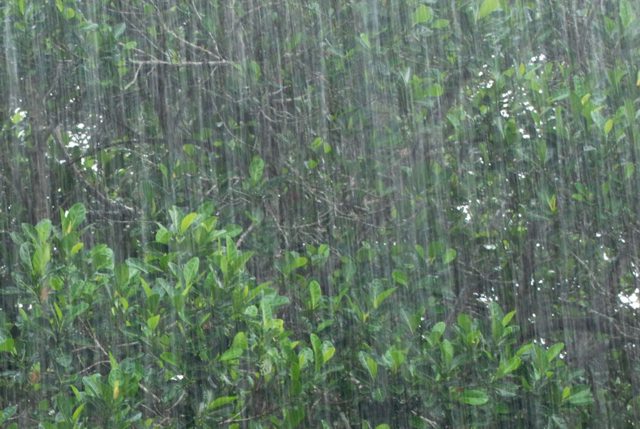 Highlights:
20-30 mm of precipitation across the watershed
Fast flowing water and slippery banks
Water levels to rise over next few days
Water levels on the Sydenham River and all watercourses across the region will be on the rise. A rapidly moving system is forecast to bring 20 – 30 mm of precipitation over the next 24 hours. Temperatures will reach highs of approximately 6-8 degrees C today and remain above freezing until Wednesday. Snow monitoring data indicates approximately 5-10 mm of water in the existing snowpack. The snowpack will initially absorb much of the forecasted rain, but will become saturated with the additional rainfall resulting in significant runoff across the watershed over the next few days.
While flooding is anticipated to be minor in nature, traditional floodplain areas may become inundated with water over the next few days.
The Conservation Authority continues to monitor watershed conditions and will issue advisories should flood issues arise. Residents are reminded to avoid watercourses and flooded areas due to slippery banks, cold and swift moving water and deteriorating ice. Parents in particular are urged to keep their children away from floodplain areas.
Municipal emergency response staff and road superintendents should monitor local conditions closely.
The St. Clair Region Conservation Authority will monitor the flood condition of the watersheds in the region and will provide warnings to municipal officials and media in the event conditions develop which could result in the potential of flooding.